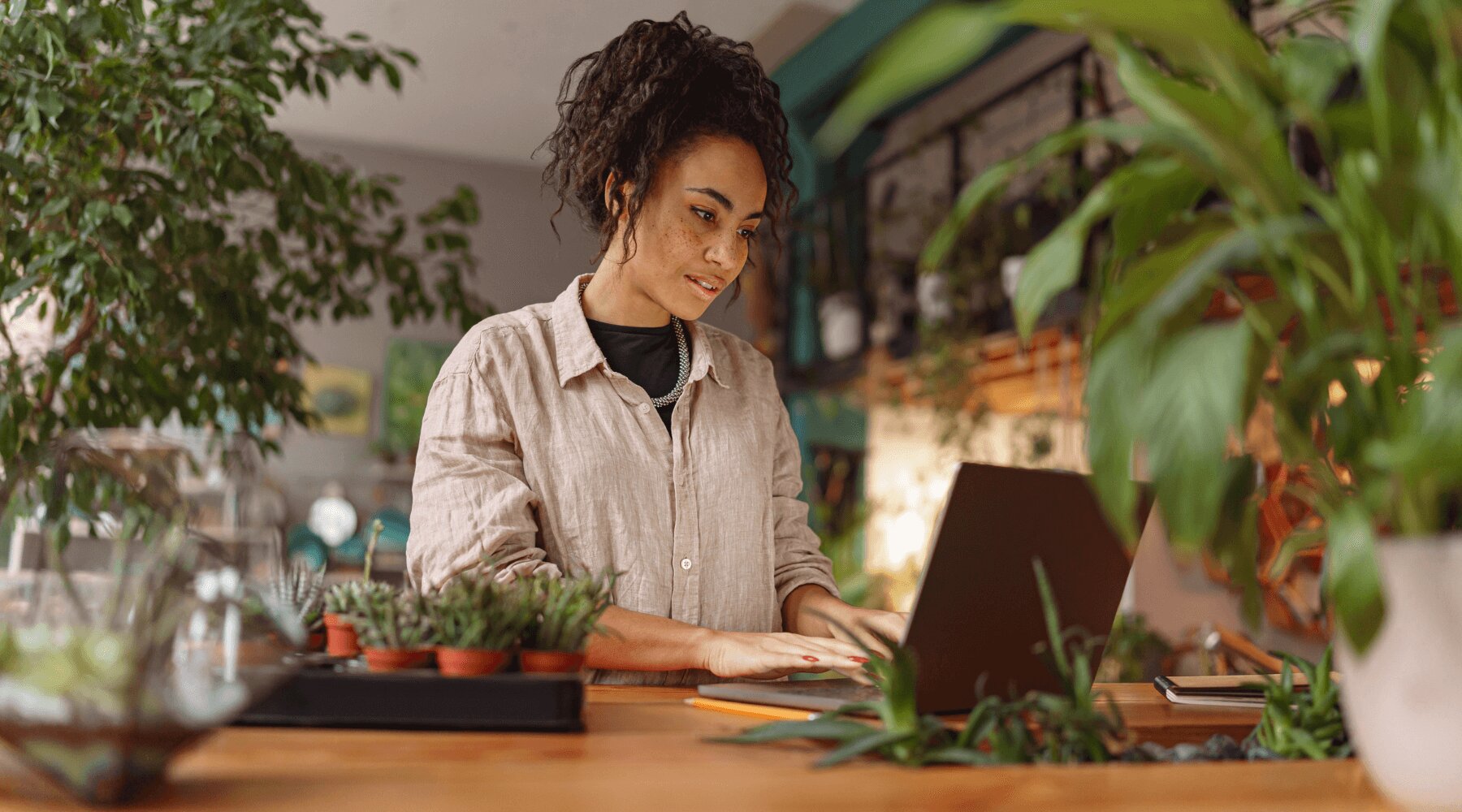 Glowing Skin Starts In Your Shopping Basket
We all aspire to have glowing, pimple-free, sun-kissed skin. In order to achieve this we need to ensure we're getting the right balance of vitamins, in particular vitamins A, C, D and E.
Although there isn't much we can do to control the weather and how much sunshine (vitamin D) we're exposed to, we are able to control a healthy balanced diet that will not only leave us looking noticeably healthier but also leave us feeling more healthy. The visible signs - glossy hair, strong nails and a healthy complexion will appear and you should find yourself feeling more alert and with the ability to focus more on the task at hand. All in all, you should benefit from a general improvement in your health and well-being.
To really begin to see the benefits of a healthy diet it's time to cut out the processed foods and substitute in fresh fruits and vegetables, pulses, nuts and seeds and fresh herbs and spices. When looking at your shopping basket ensure there is a real variety of food types, flavours, colours and textures and you can be certain that you're taking a step in the right direction with increasing the vitamins and nutrients in your diet. In particular, try to maintain as many natural plant ingredients as possible and you'll be able to unlock a number of anti-ageing and skin-boosting vitamins.
Pack in those vitamins
Vitamins A, C and E are all powerful antioxidants, they help to keep skin cells in good working order, protecting them from free radicals and encouraging collagen synthesis to leave our skin more supple. Fill your basket with citrus fruits,  nuts and seeds, and vegetables such as spinach, carrots and peppers.
Plant proteins are just as good!
If you're looking to cut down on the amount of meat in your diet, plants are still an excellent source of amino acids. Amino acids are needed by the body in order to produce collagen, the main structural component of the stretchy tissue in our bodies. It not only keeps our joints healthy but also helps to provide our skin with the elasticity that it needs to keep those fine lines and wrinkles at bay. Try padding your diet out with nuts, seeds, beans and wholegrains for an alternative plant-powered protein source.

Plants are also a great source of 'good' fats that help to keep our skin soft by preventing inflammation. Avocados, olives and nuts are all packed with healthy fats and at the same time they add layers and depth of flavour to any dish that you're creating. 
Looking good on the outside, feeling good on the in
Eating all of this veg is also great for your digestive system - the increase in fibre in your diet will help to get rid of toxins and 'sweep out' your insides. Making sure that we get rid of those unwanted toxins and increasing the level of nutrition in our diet will leave our skin looking more radiant - you'll also feel better too!
If you're looking to increase the amount of fibre in your diet then try turning to root vegetables - parsnips, beetroots, perhaps celeriac, and dark leafy greens such as kale.
Water, water, water
It doesn't get any more complicated than turning the tap on and sipping on a cool glass of water to provide the necessary hydration for plump skin and a natural detox to get rid of those unwanted nasties impacting on how good you're feeling. If you're not a fan of plain water, try adding in natural flavourings - cucumber and mint or lemon and orange deliver a refreshing, thirst-quenching, mineral-packed drink.